"The artist is a receptacle for emotions that come from all over: from the sky, from the earth, from a scrap of paper, from a spider's web." —Pablo Picasso
Living Libraries
Challenge: Increase awareness of Adobe Creative Cloud's collaboration capabilities.
Insight: Artists see the art in everything. Every place they visit can become a source of inspiration.
Idea: Turn the world's most inspiring places into a global archive of creative tools – for 6 million Creative Cloud members to make art with.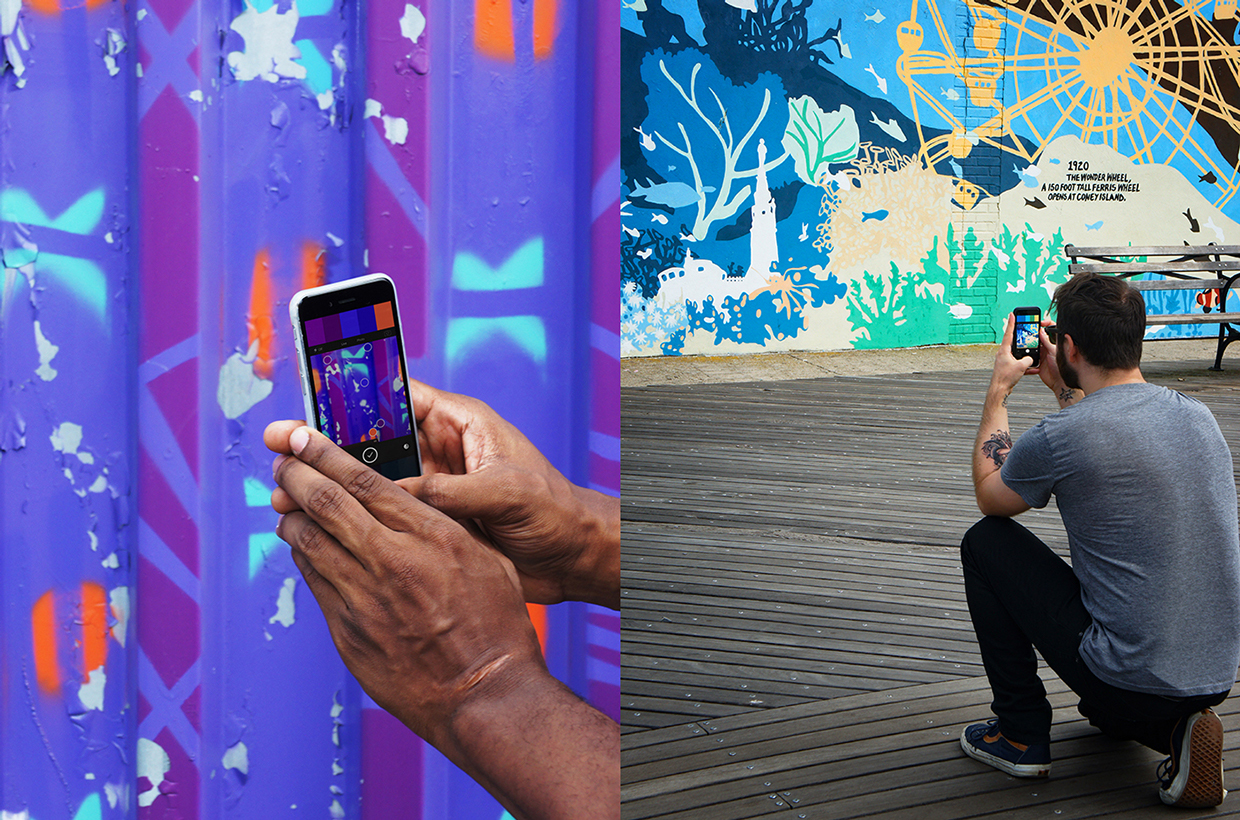 Influential artists from Behance scoured three continents, creating pages of assets for other artists to use.
Live video tours hosted by studio Vault49 allowed artists to explore cities and capture inspiration remotely.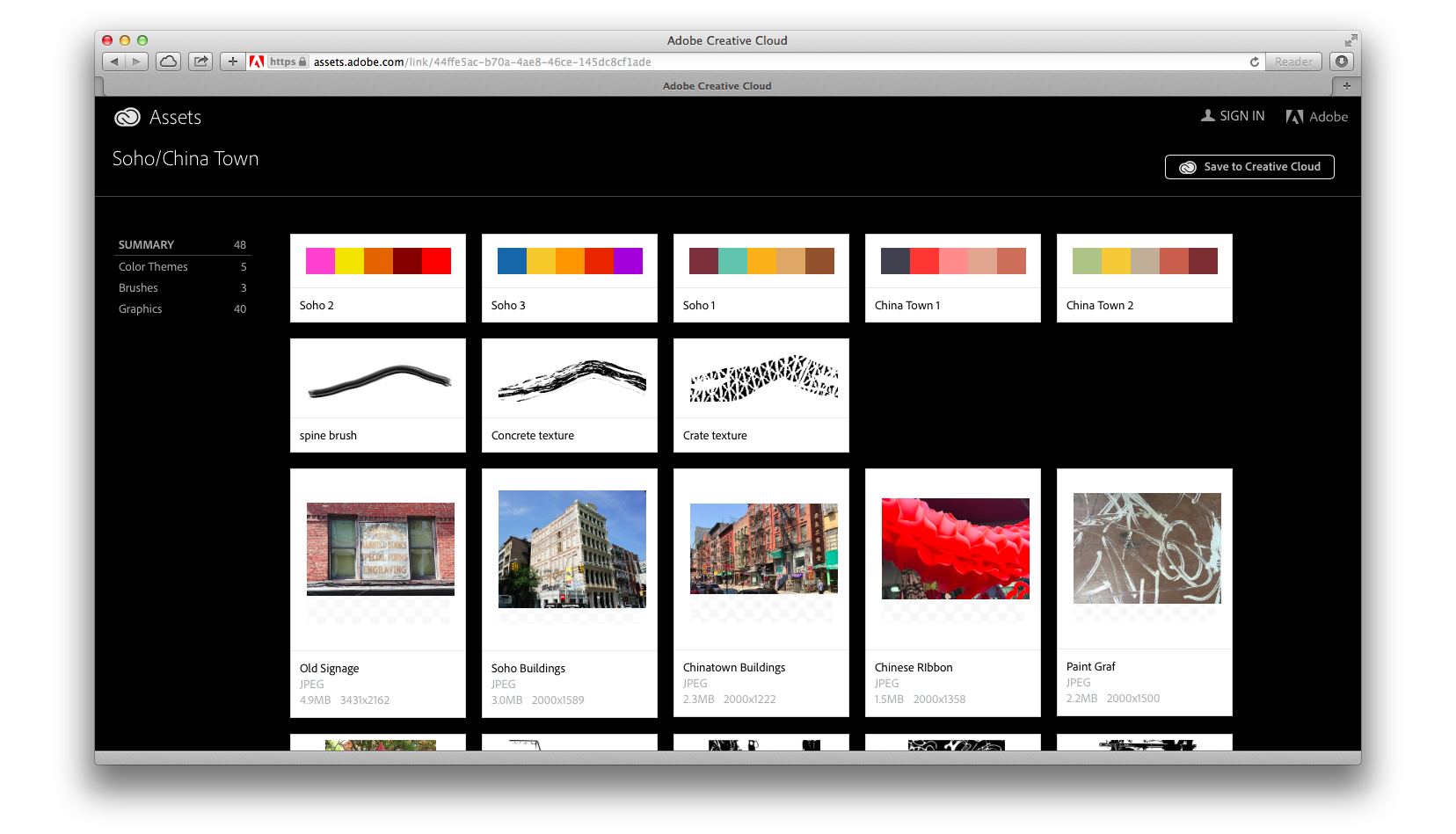 Member art was exhibited in the places that inspired it. This became our advertising.